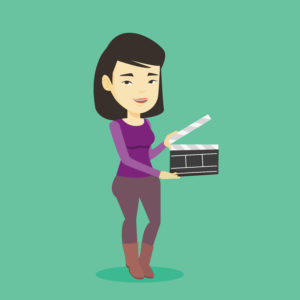 Video within reach of every business
Business Media Labs is a platform for creating  high impact videos for any business of any size. 
Our strength is our 2 decades of experience . . . more than 500 biz stories . . . across industry. 
We offer end to end services from communication strategy, scripting, shooting on location, Motion Graphics & Special FX, Animation & Non-Linear Editing.